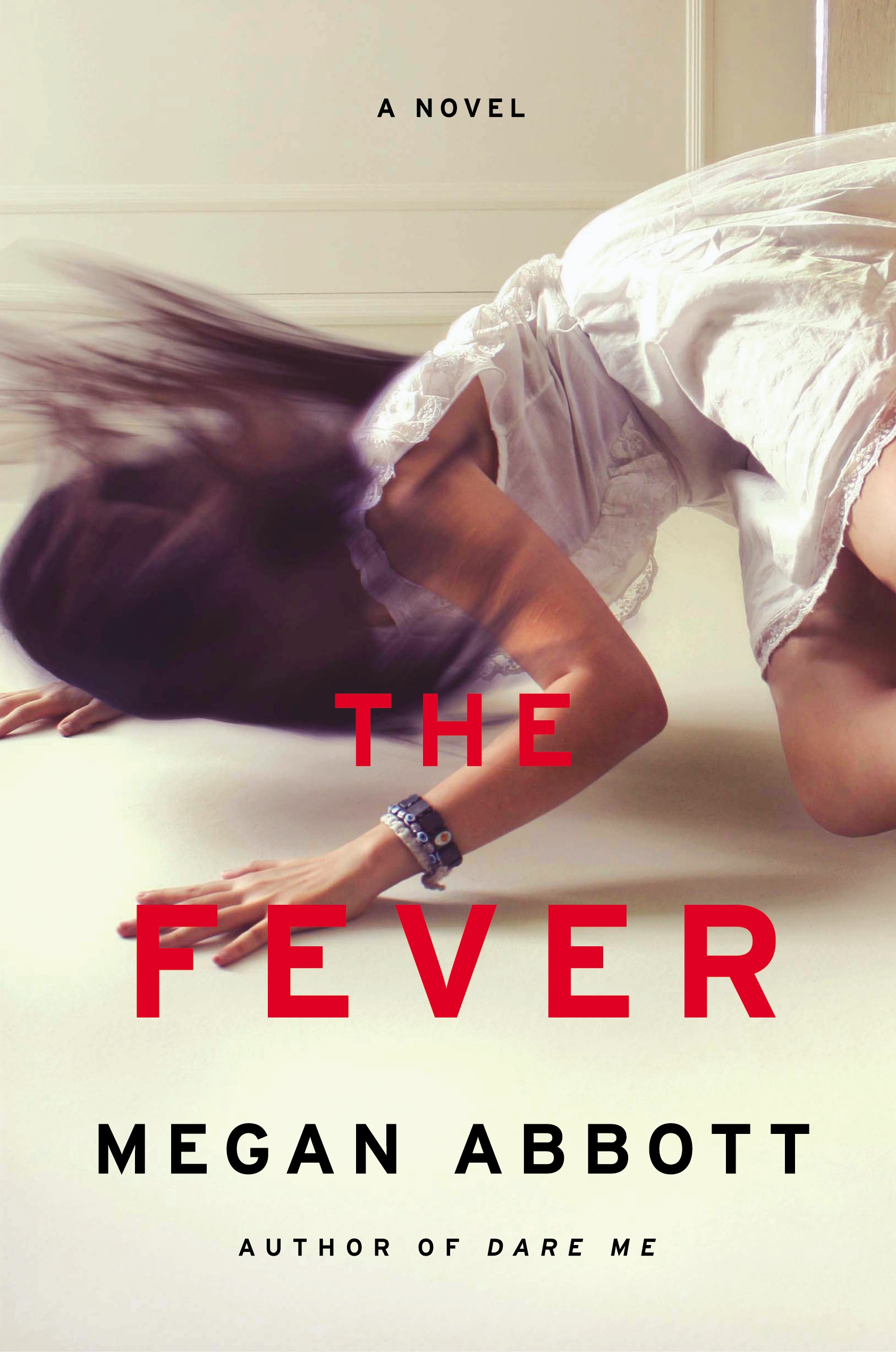 Blurb from Goodreads:
The Nash family is close-knit. Tom is a popular teacher, father of two teens: Eli, a hockey star and girl magnet, and his sister Deenie, a diligent student. Their seeming stability, however, is thrown into chaos when Deenie's best friend is struck by a terrifying, unexplained seizure in class. Rumors of a hazardous outbreak spread through the family, school and community.
As hysteria and contagion swell, a series of tightly held secrets emerges, threatening to unravel friendships, families and the town's fragile idea of security.
Things I liked:
1) I really liked the writing of this book. It was heartfelt and sometimes
humorous.
2) I also liked the family and friendship dynamic that each one of these characters had.
Things I was not fond of:
1) I went into this book thinking that it was going to be something scary and epic and that it was not.
2) A lot of this book was just mundane day to day life. I didn't really think it picked up until the last half of the book.