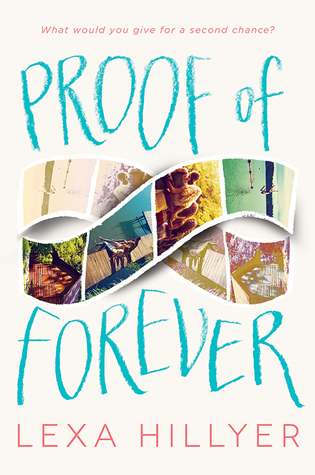 From Goodreads:
Before: It was the perfect summer of first kisses, skinny-dipping, and bonfires by the lake. Joy, Tali, Luce, and Zoe knew their final summer at Camp Okahatchee would come to an end, but they swore they'd stay friends.
After: Now, two years later, their bond has faded along with those memories.
Then: That is, until the fateful flash of a photo booth camera transports the four of them back in time, to the summer they were fifteen—the summer everything changed.
Now: The girls must recreate the past in order to return to the present. As they live through their second-chance summer, the mystery behind their lost friendship unravels, and a dark secret threatens to tear the girls apart all over again.
My Review:
The synopsis of this book seemed great but I found it rather boring!
Things I liked:
1) The concept was obviously the reason I wanted to read this book.
2) I liked the time travel aspect of it.
3) The cover is really pretty. It draws you in for sure.
Things I was not fond of:
1) The characters were really not memorable. I found them to be boring and I had no connection with any of them.
2) This book was rather slow. It took me not long to read but that was me pushing my self.
3) I didn't understand why the girls made some of the decisions they did. Made no sense.
4) I was bored. The storyline didn't grasp me like I had hoped and by the end I no longer cared.
*I received this book from Edelweiss on a read and review basis*