I am going to try to do more Top 5 Wednesday posts if it is a topic that I like. If you would like to join you may check out the Goodreads group
here
.
This weeks topic is Top 5 Title Fonts On Covers. Here are my favorite title fonts in no particular order.
1) Perfect Ruin by Lauren DeStefano
This whole cover is gorgeous but I really love the way the title is done. Definately one of the best title fonts ever!
2) The Devil and The Deep Blue Sea by April Genevieve Tucholke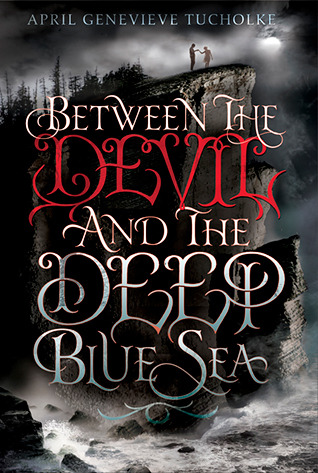 Another gorgeous cover but I think the type font is what sets it apart from a lot of other books. I am a huge fan of the twirly fonts anyway.
3) Don't Look Back by Jennifer L. Armentrout
This font is rather simply but I really like how it is kind of sketchy( If that makes sense).
4) Pretty Girl-13 by Liz Coley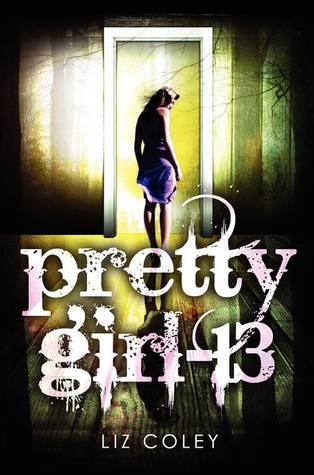 I really love that this font looks kind of creepy in a way. I really like that it has a pink color inside it to.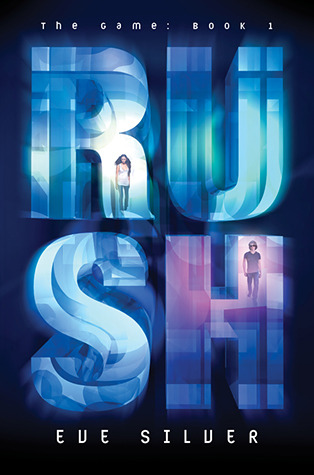 I like this font because it is simply but its rather eye catching and it really makes you intrigued about the book.
There is my top 5 Title Fonts on Covers. If you do this please leave a comment and let me know so I can check out your post.